Aerial Photography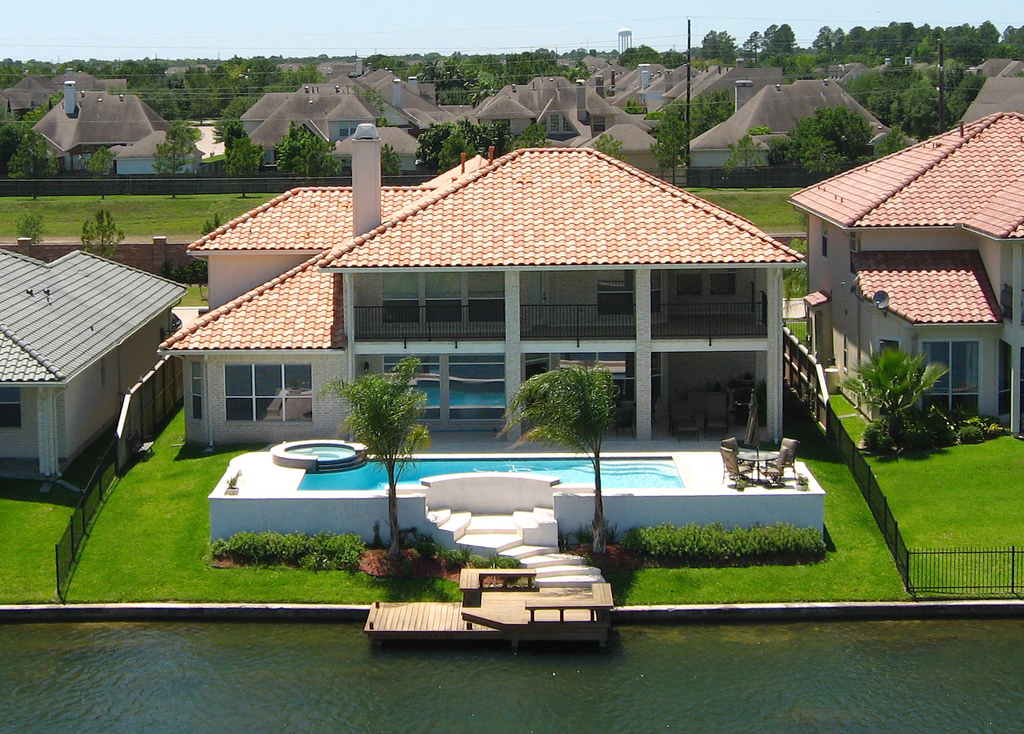 We offer the most affordable, highest quality aerial photography and video in the Triad of North Carolina!
Can be used for:
Appraisals
Inspections
Realtor sales brochures and online marketing tools
Surveyors
Commercial and Residential builders
Latest Technology
ValPros uses high-megapixel digital SLR cameras and GPS enabled stabilization systems for the ultimate high resolution photos and HD video
Value Saving
ValPros now offers affordable high resolution aerial photography and HD video in the Triad of North Carolina. A licensed Commercial pilot, Jared Bonner, has the training and ability to produce stunning views of homes, buildings, events, projects, etc. without the high costs associated with this type of service.
Construction Projects
Construction companies can greatly enhance their understanding of a project or marketing of that project by documenting sites from the air, as well as before, during, and after progress photos. Projects in the future can be planned from aerial photos, and finished projects can be promoted with high quality aerial photography
Pricing
Aerial Photograpy & Video
Price
One Aerial Still Shot
$99.00
Second Aerial Shot at the same property
$65.00
Aerial Package
Includes: One Front Still Shot, One Back Still Shot, and One Front & Back Video
$199.00
Neighborhood Aerial Video
Includes: Branded with your information. Filmed in 1080p High Definition Video. Delivered in any video format
$199.00