Commercial & Residential Real Estate Valuations and Consulting in the Triad Of North Carolina.



With 23 years of experience in Winston-Salem, Greensboro, High-Point, Kernersville and eleven surrounding counties, we have a proven track record of reducing lenders time, efforts and costs in managing the appraisal process.
Regional Coverage
We cover the following counties: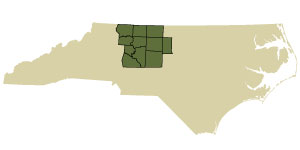 Alamance
Davidson
Davie
Forsyth
Guilford
Randolph
Rockingham
Rowan
Stokes
Surry
Yadkin
Our Expertise
We're the leader in this area providing appraisals for:
Primary and Secondary Mortgages
Mortgage Refinancing
Employee Relocation
Private Mortgage Insurance Removal
Estate Planning
Divorce Settlement
Commercial
PMI Removal
How We Benefit You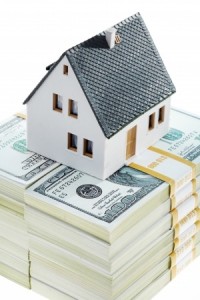 Our investment in training and technology reduces your workload with online ordering, automatic updates and electronic report delivery.
We eliminate the run around and save you money.
We keep our rates competitive by offering:
Short Turn-Around Times
Highest Quality Appraisal Reports
Online Status Reports
Electronic Ordering and Delivery
Competitive Pricing
Latest News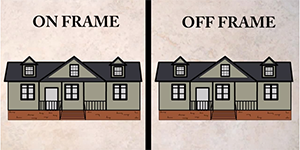 Have you ever wondered what the difference is between on-frame and off-frame modular homes? Watch this short video and find out.
Order an Appraisal
Do you have a property that needs to be appraised? You can order an appraisal quickly and easily through our website, its just a click away.
Not sure if you need to order an appraisal? We are here to help! Give us a call at (336) 608-3323.